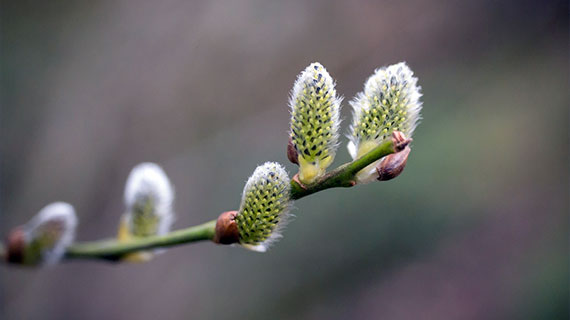 MEMBERS will receive an email from the Membership Secretary when their annual membership becomes due for renewal.
Members wishing to renew their membership should click on the link above to retrieve the Membership Renewal form, complete it and send it together with their renewal fee to:
The Treasurer
C3A
PO Box 51922
3509 Limassol
Cheques made payable to: Cyprus Third Age (C3A)
The preferred method of payment is directly into our bank account at any branch of the Hellenic Bank in cash or by cheque:
Account name: Cyprus Third Age (C3A)
Bank name: Hellenic Bank
Account number: 05620 4008629‐5
IBAN: CY14 0070 5620 0000 0000 4008 6295
SWIFT: CCBKCY2N
** Do not send cheques by recorded delivery or registered post **
Please ensure the bank deposit includes your name for reference.
** Do not send cash by post **
Members are strongly advised not to send cash in the post. C3A Limassol is not responsible for items lost in the mail.
Members wishing to use on-line banking to pay the annual renewal fee may do so. However, they are strongly advised to check what charges their bank will impose for providing this service as some banks charge for on-line banking transactions.
Members without a bank account in Cyprus should pay their annual subscription in cash at any branch of the Hellenic Bank or give the completed renewal form and their subscription to a member of the C3A Committee (Group Leaders have been advised not to accept subscriptions.)