WELCOME to the Cyprus Third Age (C3A). We are one of more than 800 U3As around the globe whose total membership exceeds 250,000.
U3A stands for the University of the Third Age; but don't be put off by the word 'University'. To join a U3A, the only qualification you need is an interest in getting more out of your life, right now.
If you are no longer in full-time employment, then you have arrived at the "Third Age". If you want to live this period of your life to the full, then the University of the Third Age is for you!
The Cyprus Third Age (C3A) gives you the opportunity to make new friends, pursue your interests and participate in a range of activities through regular meetings and special interest groups organised and run by our members.
The concept is simple. You don't need qualifications, there's no curriculum – and it costs next to nothing. Teachers learn and learners teach.
Although we are English speaking we welcome members from every nationality, and the richness that diverse cultures can bring.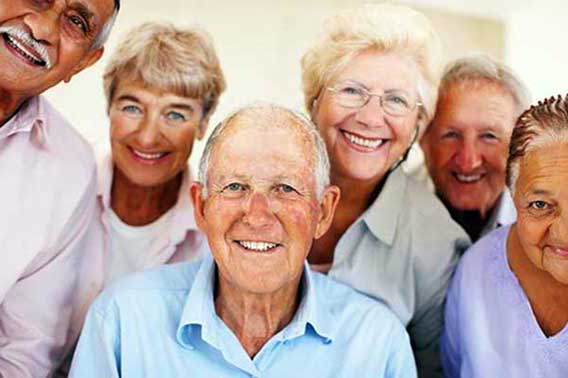 To find out more about what the C3A can offer you, please visit the websites of our Branches at Limassol and Pissouri (Aphrodite) and see what special interest groups, meetings and events their members are running. You will also find contact forms on their websites where you can request further information and a membership application form.
If you have any questions, do not hesitate to Contact Us at the C3A Central Coordinating Committee.