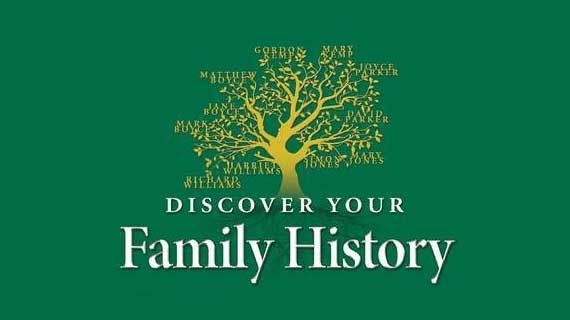 HAVE you ever thought about your family history but didn't know where to start? Or maybe you have started researching it, but have hit a brick wall.
Perhaps your ancestor was an agricultural labourer, a tradesman, an apprentice, a rogue or even royalty? Are there any skeletons in your cupboard? Did your family members fight in World Wars? Perhaps there is a clandestine marriage to uncover. Could you be a descendant of a famous family?
Our group leader has been researching her own family tree for fifteen years. She provides support on forums both for new researchers and for those hitting 'brick walls'. Her wide experience includes some military knowledge.
If you are interested please contact the Group Facilitator (below). If you are not a member of C3A you may still attend to see if it's for you.
Group Facilitator: Janet Bureau
Meetings: 2nd Wednesday of each month at 10:30.
Venue: Group facilitator's home in Episkopi
For more information about the Family History Group, please complete the following form and press the <Send your Message> button.